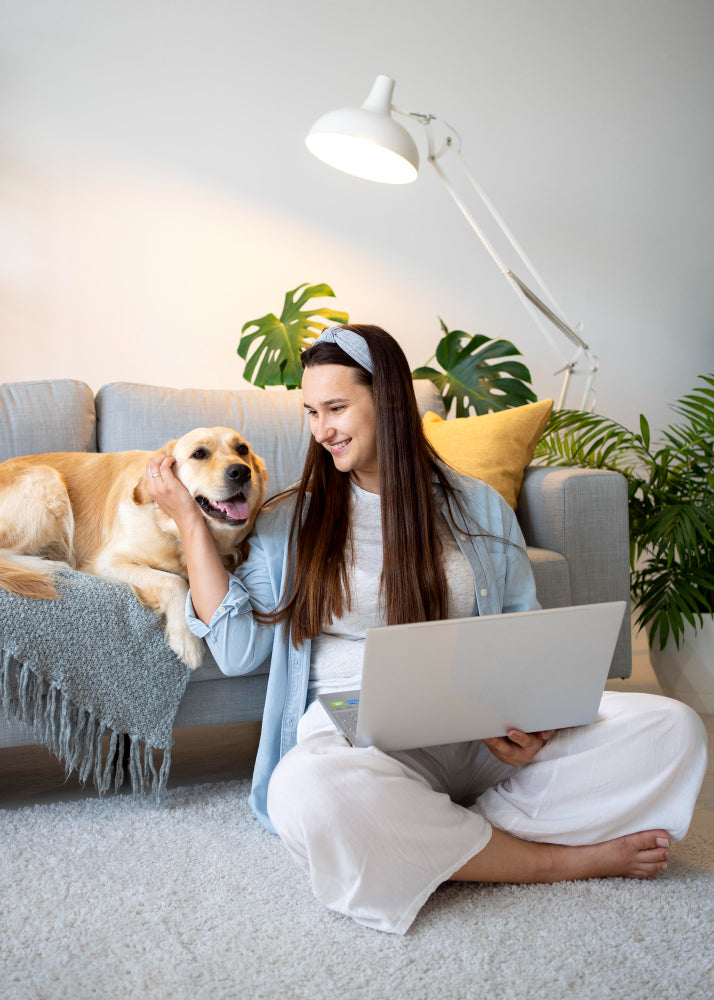 Would you like to be Precious Brand Ambassador? 
We are looking for proactive, ambitious and enthusiastic individuals who understand that life is too short to wait for the perfect time for anything!  You can secure valuable discount for your followers or customers and earn additional income yourself.  By promoting our fabulous range of unique pet keepsake products, you will bring joy to many pet owners, complement your existing business and boost your earning potential. Join our incredible Oh So Precious team as a Brand Ambassador and help spread the word that creating keepsakes today is a fabulous way to have cherished memories of their beloved pet, when the time comes.You will be supported, recognised and rewarded by us for sharing our love of keepsakes and spreading the Oh So Precious message. So if your passion is bringing comfort and joy and you want to increase your income, get in touch.
How it works: We give you an exclusive code to share with your followers, friends and customers to use on our website.  When they buy using your code they will receive 10% discount and you will automatically receive 20% of the sale price* All you need to do is spread the word about how important it is to create keepsakes today, share photos or videos of those who have created keepsakes via your social media or marketing and promote your code for our website in all you marketing messages. All orders will be sent direct to the customer, so no need to distribute stock yourself! See, increasing your income really couldn't be simpler or more rewarding! Become a PBA today!
*discount excludes postage.
Apply with your details here and tell us a bit about yourself!